As a resource for the local community, Sopris Lodge offers ongoing events, lectures, and support groups. Contact us to learn more.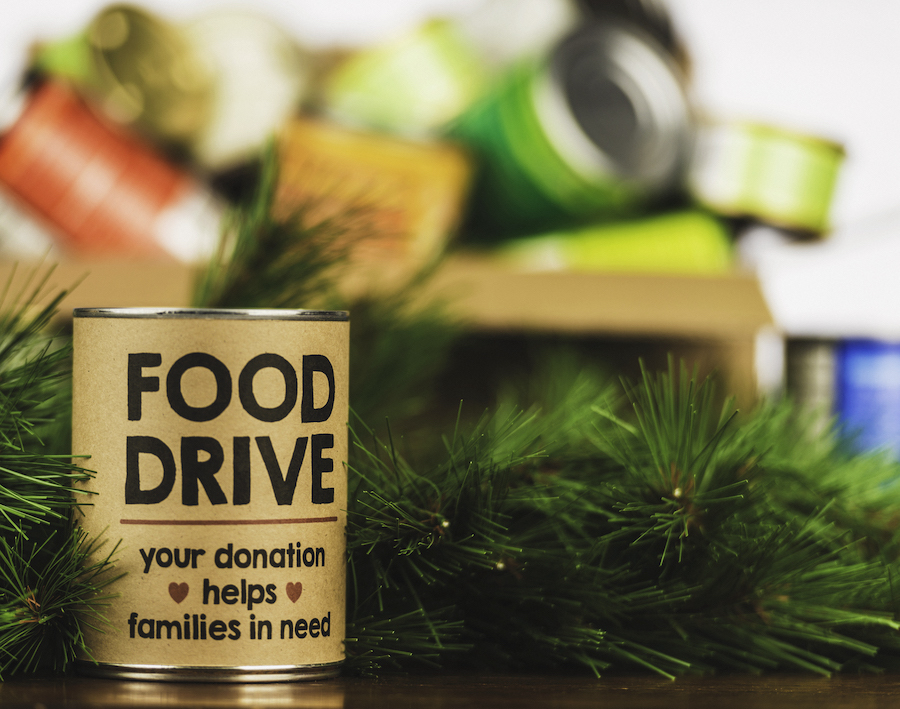 November 15 — December 15
9 a.m. — 5 p.m. MT

We've partnered with LIFT-UP to host a community food drive benefiting individuals and families in Carbondale. Non-perishable food donations (no expired food) will be accepted daily between 9 a.m. and 5 p.m. in our main lobby. Thank you for helping us feed our neighbors in need this holiday season.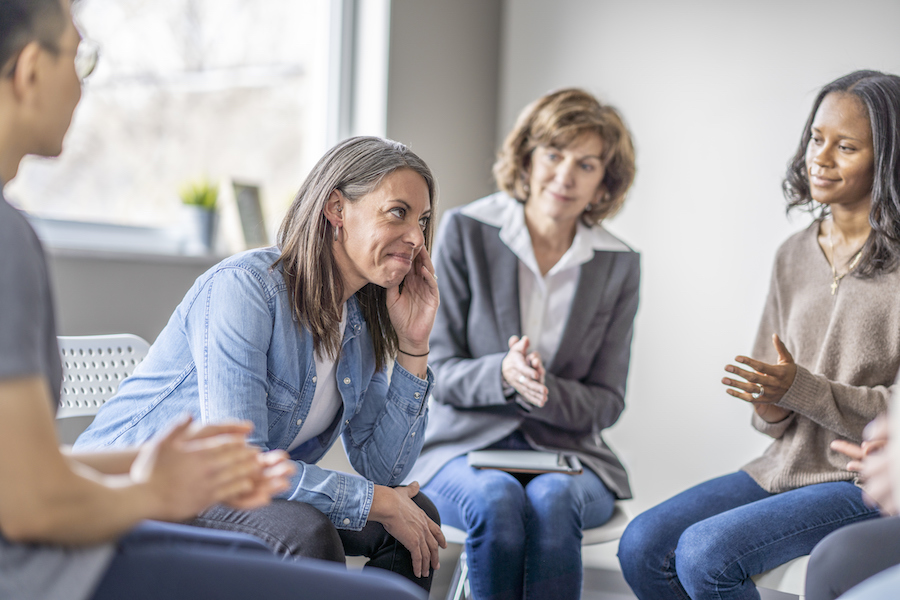 Tuesday, December 12
3 p.m. MT

We've partnered with the Alzheimer's Association to facilitate a support group for families, partners, and other caregivers of individuals living with Alzheimer's and other forms of dementia. The 60-minute sessions take place on the second Tuesday of every month and provide a supportive, non-judgmental environment for attendees to share their experiences. The groups are free and open to the public, but space is limited.

Currently there are no events scheduled. Sign up for our newsletter to be informed of future events and happenings at Sopris Lodge.
Sign Up for Our Newsletter!
Stay up to date and informed