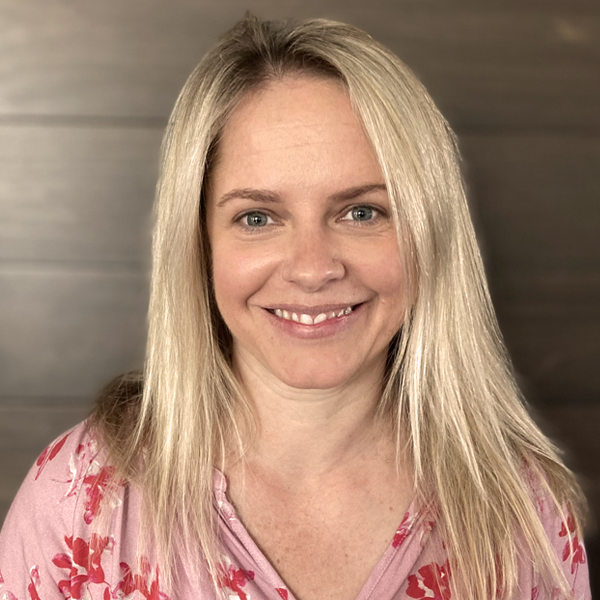 CARBONDALE — Sopris Lodge at Carbondale, the newest retirement community in the Roaring Fork Valley for seniors aged 55-plus, announces that Marie Herr has been named Director of Sales and Marketing.
As Sopris Lodge's official community liaison, Herr will cultivate relationships with local businesses and charitable and governmental organizations, network with community groups, oversee and participate in events, and conduct tours to introduce prospective residents and their families to Sopris Lodge's elevated senior lifestyle.
Herr has been a resident of the Roaring Fork Valley for over 30 years. She holds bachelor's degrees in art history and English and previously built a career in retail sales spanning 22 years in Aspen.
About Sopris Lodge at Carbondale
Located at 295 Rio Grande Avenue, Sopris Lodge at Carbondale is a Colorado-based retirement community offering independent living, assisted living and memory care residences in the Roaring Fork Valley. Set in the picturesque Rocky Mountain town of Carbondale and nestled between the historic destinations of Aspen and Glenwood Springs, Sopris Lodge at Carbondale is managed by WellAge Senior Living, a respected senior care management company.