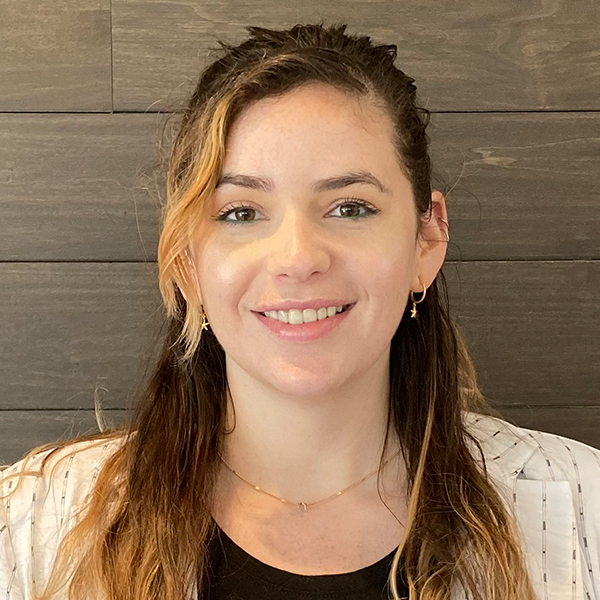 CARBONDALE – Sopris Lodge at Carbondale, a WellAge-managed retirement community, has named Andi Imke as Life Enrichment Director. Andi has extensive experience in event planning and design.
Andi previously served in a management role at The Country Club at Woodmoor, helping to organize community events. She has also held roles in web design and hospitality.
As life enrichment director, Andi will work closely with the leadership team to plan engaging activities, entertainment, and educational programming tailored to residents' unique interests.
"We are excited to have Andi join the life enrichment team," said Stephen Hook, executive director. "She has a lot of experience planning and coordinating events that will help foster socialization and enhance our residents' lives."
Andi earned a degree in professional and technical writing from the University of Colorado, Colorado Springs, and a certificate in UX/UI Design from Springboard. She previously volunteered with the SCORE Association, a non-profit that supports entrepreneurs' UX/UI needs.
About Sopris Lodge at Carbondale
Sopris Lodge at Carbondale is a Colorado-based retirement community offering independent and assisted living, memory support, respite care, and day retreat services for seniors aged 55-plus in the Roaring Fork Valley. Set in the picturesque Rocky Mountain town of Carbondale and nestled between the historic destinations of Aspen and Glenwood Springs, Sopris Lodge at Carbondale is managed by WellAge Senior Living, a respected senior care management company.