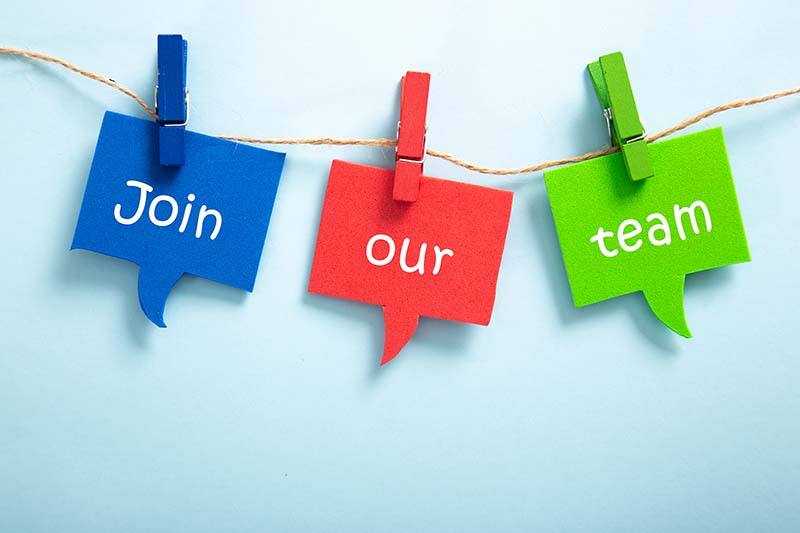 CARBONDALE – Sopris Lodge at Carbondale, a beautiful new retirement community in the Roaring Fork Valley, will host a one-day job fair on Tuesday, Jan. 11, where hiring managers will fill various full and part-time open positions.
Job seekers who have a passion for helping seniors and want to make a difference – and have fun doing it – are encouraged to stop by the Sopris Lodge campus, located at 295 Rio Grande Avenue in Carbondale, between 10 a.m. to 2 p.m. for 30-minute interviews.
Full and part-time positions are now available for caregivers, dining service, activities, resident assistants, concierge, maintenance, housekeeping – and more.
Candidates are asked to complete an online application if possible, or to show up the day of the fair with their resume.
To view complete job descriptions and apply online, please visit the career page at jobs.wellage.com.