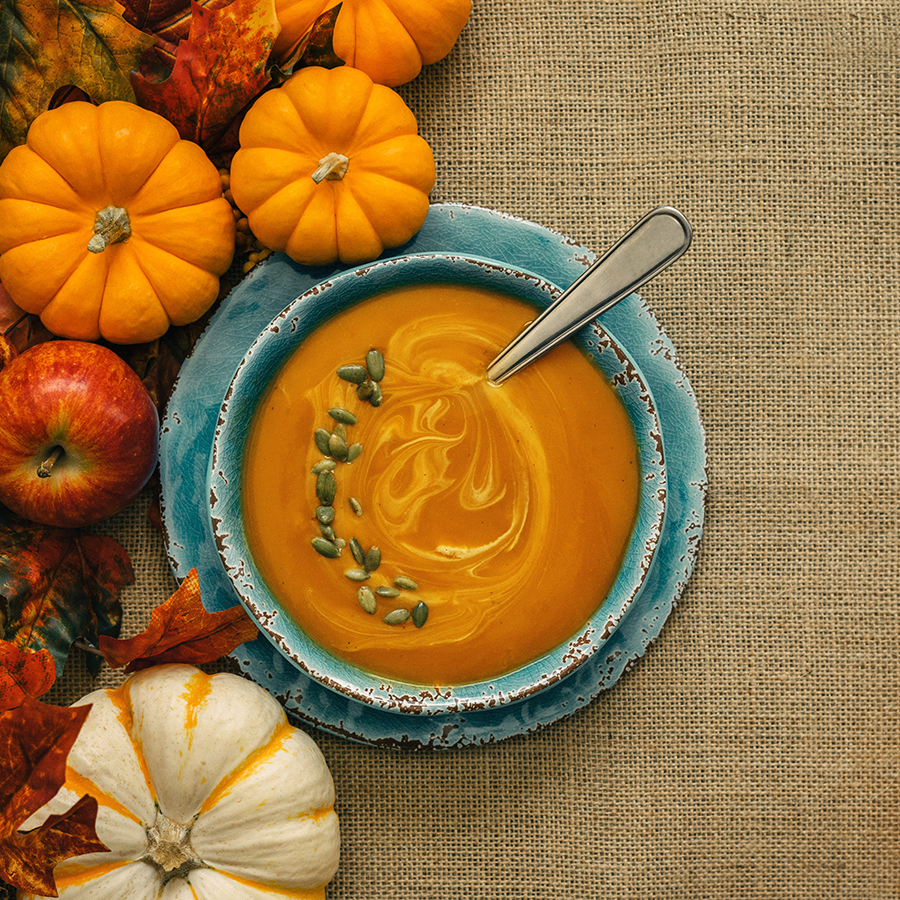 CARBONDALE – Sopris Lodge at Carbondale, a WellAge Senior Living-managed retirement community, will host "Food and Mood: Understanding the Connection between Diet and Mental Health," on Wednesday, Nov. 29 at 2:30 p.m.
Presented by Emily Stanton, Public Health Dietitian Nutritionist from Garfield County, the interactive session will explore the impact of diet on temperament, shed light on the link between nutrition and mental health, and include making and tasting a delicious fall soup recipe.
For more information or to RSVP, call 970-251-1635 or visit soprislodge.com/events.
Sopris Lodge is located at 295 Rio Grande Ave.
About Sopris Lodge at Carbondale
Sopris Lodge at Carbondale is a Colorado-based retirement community offering independent and assisted living, memory support, respite care, and a day retreat program for seniors aged 55-plus in the Roaring Fork Valley. Set in the picturesque Rocky Mountain town of Carbondale and nestled between the historic destinations of Aspen and Glenwood Springs, Sopris Lodge at Carbondale is managed by WellAge Senior Living, a respected senior care management company.