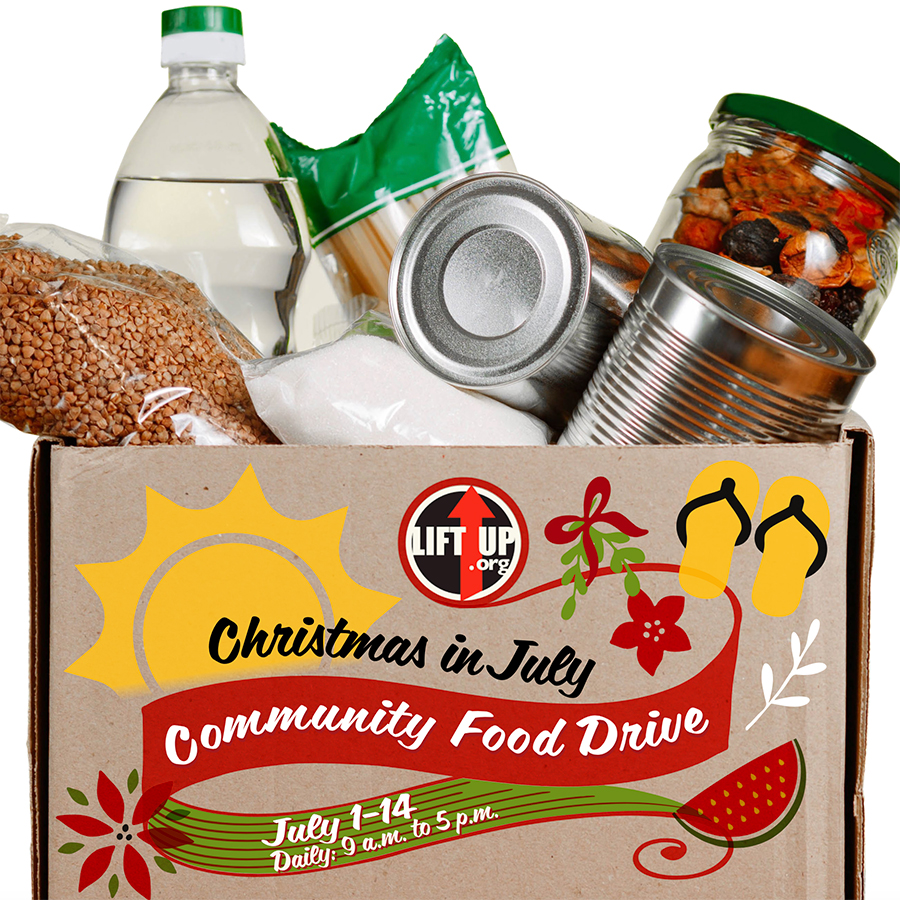 CARBONDALE – Sopris Lodge at Carbondale announced it will partner with LIFT-UP to host a "Christmas in July" community food drive benefiting individuals and families in Carbondale from July 1-14.
The public is invited to bring donations of non-perishable food items (no expired items) to Sopris Lodge, located at 295 Rio Grande Avenue. Donations will be accepted daily between 9 a.m. and 5 p.m. at a designated drop-off in the front lobby, which is located at the retirement community's main entrance. For questions, call Marie Herr at 970-456-6871.
"We're grateful to partner with LIFT-UP's food pantry this summer to help collect donations for those in our community struggling with food insecurity," said Sopris Lodge's Director of Sales & Marketing Marie Herr. "We really appreciate our residents, team members, and neighbors for helping us support this important cause."
About Sopris Lodge at Carbondale
Sopris Lodge at Carbondale is a Colorado-based retirement community offering independent living, assisted living and memory care residences in the Roaring Fork Valley. Set in the picturesque Rocky Mountain town of Carbondale and nestled between the historic destinations of Aspen and Glenwood Springs, Sopris Lodge at Carbondale is managed by WellAge Senior Living, a respected senior care management company.