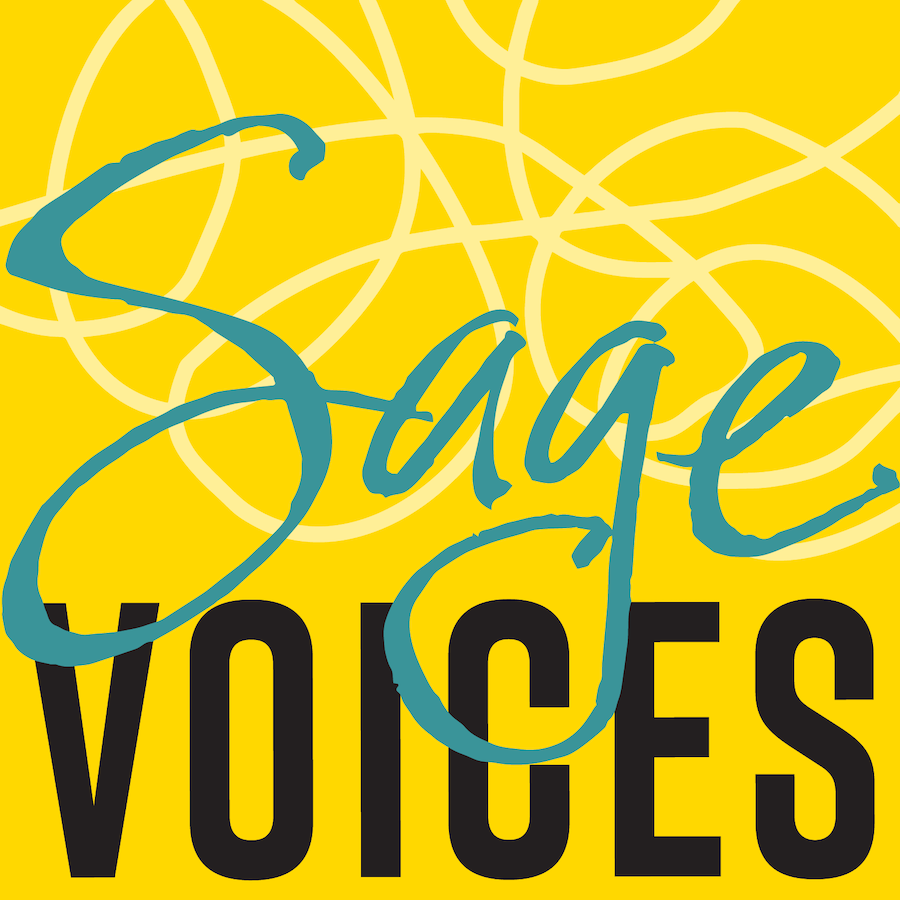 CARBONDALE – Sopris Lodge at Carbondale will host a special film screening of "Precious & Endless," a Sage VOICES Theater Project, on Wednesday, June 28, 2023. The afternoon screening will be held from 4-5 p.m. followed by a reception in the bistro from 5-6 p.m.
Starring Sopris Lodge residents Art Ackerman, Joan K. Lamont, and Beverly Fox, the original theater production showcases a collection of stories, poems, and life lessons from eight elders or "Sages" presented in collaboration with eight youth performers. A Q&A with participants will take place along with a reception in the bistro.
This event is free and open to the public, but an RSVP is required, and attendance will be limited to 25 guests. Call Marie Herr at 970-456-6871 or visit soprislodge.com/events to RSVP.
Sopris Lodge at Carbondale is located at 295 Rio Grande Ave.
About Sopris Lodge at Carbondale
Sopris Lodge at Carbondale is a Colorado-based retirement community offering independent living, assisted living and memory care residences in the Roaring Fork Valley. Set in the picturesque Rocky Mountain town of Carbondale and nestled between the historic destinations of Aspen and Glenwood Springs, Sopris Lodge at Carbondale is managed by WellAge Senior Living, a respected senior care management company.
About VOICES
VOICES is a nonprofit organization in Roaring Fork Valley with the mission of amplifying voices in our community through the arts. We understand that art is where we can transcend boundaries of cultures, races, traditions, and social-economic differences. Through the VOICES' programs in schools, in community, on stage, and in circles, participants are empowered to be their authentic selves, feeling heard, and feeling seen.