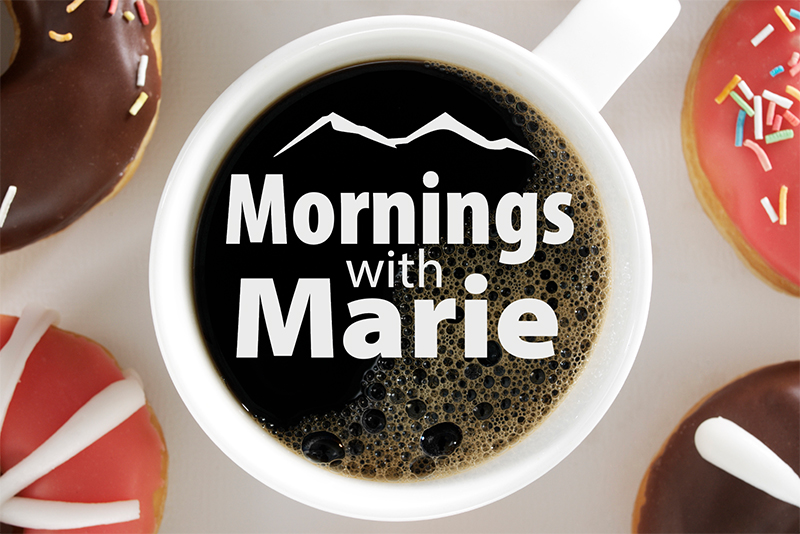 CARBONDALE – Sopris Lodge at Carbondale will host "Mornings with Marie" on Tuesday, June 27 from 10 to 11 a.m. The monthly event offers guests an opportunity to meet with Marie Herr, our director of sales and marketing, and get a taste of the Roaring Fork Valley's newest senior living community.
Members of the public are invited to visit the Sopris Lodge campus, located at 295 Rio Grande Ave., to learn more about Sopris Lodge and the services available to local seniors. Coffee and donuts will be served followed by a guided community tour.
This event is free, but space is limited. Call 970-456-6871 or visit our website events page to RSVP.
About Sopris Lodge at Carbondale
Sopris Lodge at Carbondale is a Colorado-based retirement community offering independent living, assisted living and memory care residences in the Roaring Fork Valley. Set in the picturesque Rocky Mountain town of Carbondale and nestled between the historic destinations of Aspen and Glenwood Springs, Sopris Lodge at Carbondale is managed by WellAge Senior Living, a respected senior care management company.