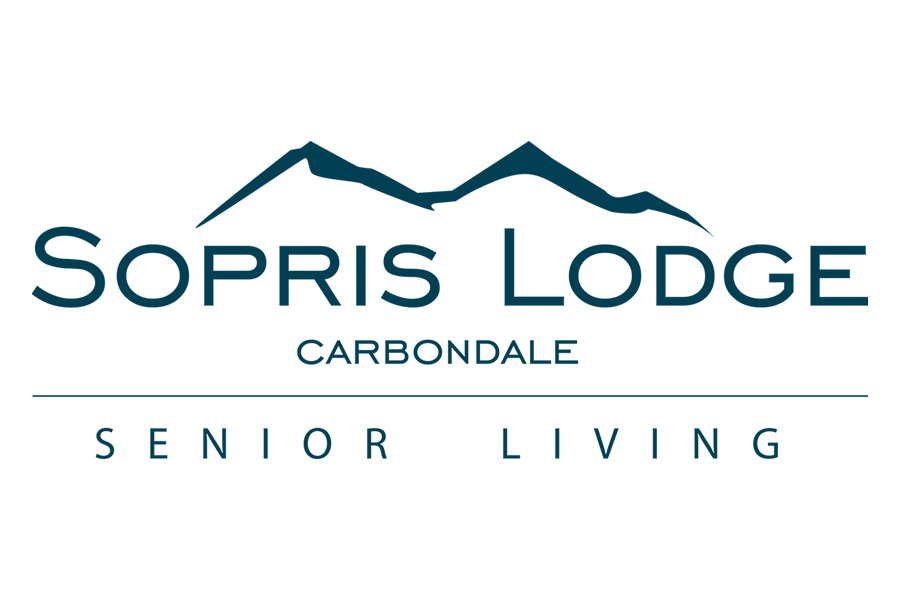 CARBONDALE, Colo. – Sopris Lodge at Carbondale, the newest retirement community in the Roaring Fork Valley for seniors aged 55-plus, is immediately hiring for the following three positions: Wellness Director, Life Enrichment Director and Maintenance Director.
The Wellness Director assists with planning, organizing, developing, and directing resident wellness services within the community. Compassionate caregivers with strong attention to detail who can build rapport with residents and families will excel in this role. This position requires a minimum of two years of senior living industry experience and applicants must be CPR-certified and a licensed practical nurse (at minimum) with a current state nursing certification.
The Life Enrichment Director will strategize and coordinate engaging activities and community events tailored to residents' unique interests. They will also oversee transportation schedules, develop and implement resident assessment processes and care plans, and recruit, orient, and supervise volunteers. Applicants must be first aid/CPR certified and have an assisted living residence license for 50+ residents, with one year of experience or equivalent education/training providing structured resident engagement activities.
The Maintenance Director will plan, develop, organize, evaluate, and direct the maintenance department's programs and activities. They will troubleshoot service requests and be responsible for managing the community's maintenance needs, as well as supervising all maintenance and housekeeping team members, while upholding a safe and clean environment for residents and team members.
To view complete job descriptions, starting salaries, and apply online, please visit soprislodgejobs.com.
About Sopris Lodge at Carbondale
Sopris Lodge at Carbondale is a Colorado-based retirement community offering independent living, assisted living and memory care residences in the Roaring Fork Valley. Set in the picturesque Rocky Mountain town of Carbondale and nestled between the historic destinations of Aspen and Glenwood Springs, Sopris Lodge at Carbondale is managed by WellAge Senior Living, a respected senior care management company.