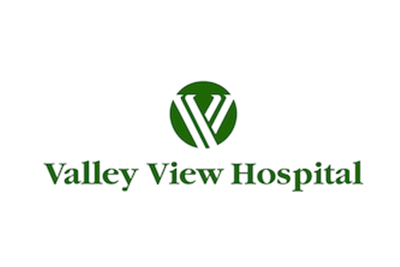 CARBONDALE – Sopris Lodge at Carbondale will host Dr. Susan Inscore, MD, from Glenwood Springs-based Valley View to present "Osteoporosis and Fracture Prevention" on Thursday, Oct. 19 at 2 p.m.
Dr. Inscore and the Bone Health and Fracture Prevention Team will use active demonstrations to discuss the best ways for older adults to keep their bones strong and reduce their risk of a fracture.
Sopris Lodge is located at 295 Rio Grande Ave. in Carbondale. Refreshments will be served during the presentation.
This event is free and open to the public, but an RSVP is requested, and attendance will be limited to 30 guests. Call 970-456-6871 or visit soprislodge.com/events to RSVP.

About Sopris Lodge at Carbondale
Sopris Lodge at Carbondale is a Colorado-based retirement community offering independent and assisted living, memory support, respite care, and a day retreat program for seniors aged 55-plus in the Roaring Fork Valley. Set in the picturesque Rocky Mountain town of Carbondale and nestled between the historic destinations of Aspen and Glenwood Springs, Sopris Lodge at Carbondale is managed by WellAge Senior Living, a respected senior care management company.