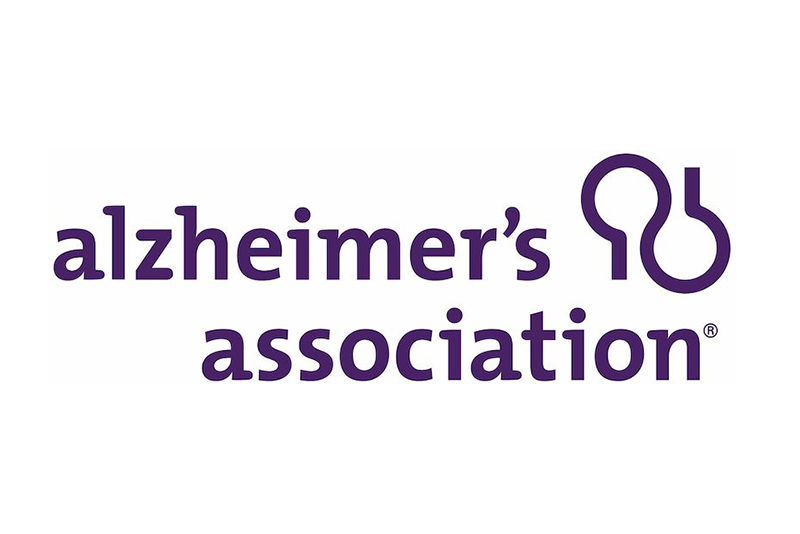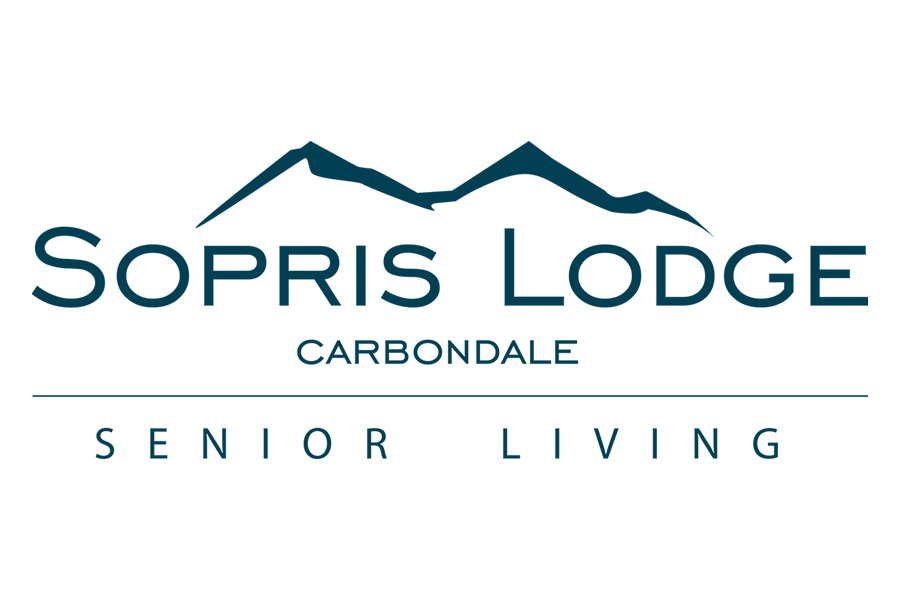 CARBONDALE – Sopris Lodge, Carbondale's newest retirement community for seniors aged 55-plus, will host a free in-person support group for families, partners, and caregivers of individuals living with Alzheimer's and other forms of dementia on Tuesday, Oct. 10, from 3-4 p.m. at 295 Rio Grande Ave.
Held in partnership with the Alzheimer's Association, the new memory care support group will meet on the second Tuesday of every month. Sopris Lodge's Director of Sales and Marketing Marie Herr will facilitate the 60-minute sessions.
The support groups are free and open to the public, but space is limited. To RSVP, call Marie Herr at 970-251-1635 or visit our website.
About Sopris Lodge at Carbondale
Sopris Lodge at Carbondale is a Colorado-based retirement community offering independent and assisted living, memory support, respite care, and day retreat services for seniors aged 55-plus in the Roaring Fork Valley. Set in the picturesque Rocky Mountain town of Carbondale and nestled between the historic destinations of Aspen and Glenwood Springs, Sopris Lodge at Carbondale is managed by WellAge Senior Living, a respected senior care management company.