What Do You Want to Do Today?
At Sopris Lodge at Carbondale, we support your individuality and preferences with activities and programs that are informational, educational and entertaining. Patios and outdoor spaces throughout the community encourage socialization, while relaxing gathering spaces offer spots to read, watch sports and connect with friends. Above all, our dedicated Life Enrichment team is at your service to help you realize the retirement you've imagined, whether that means enjoying an active lifestyle, a packed social schedule or just having more time to relax.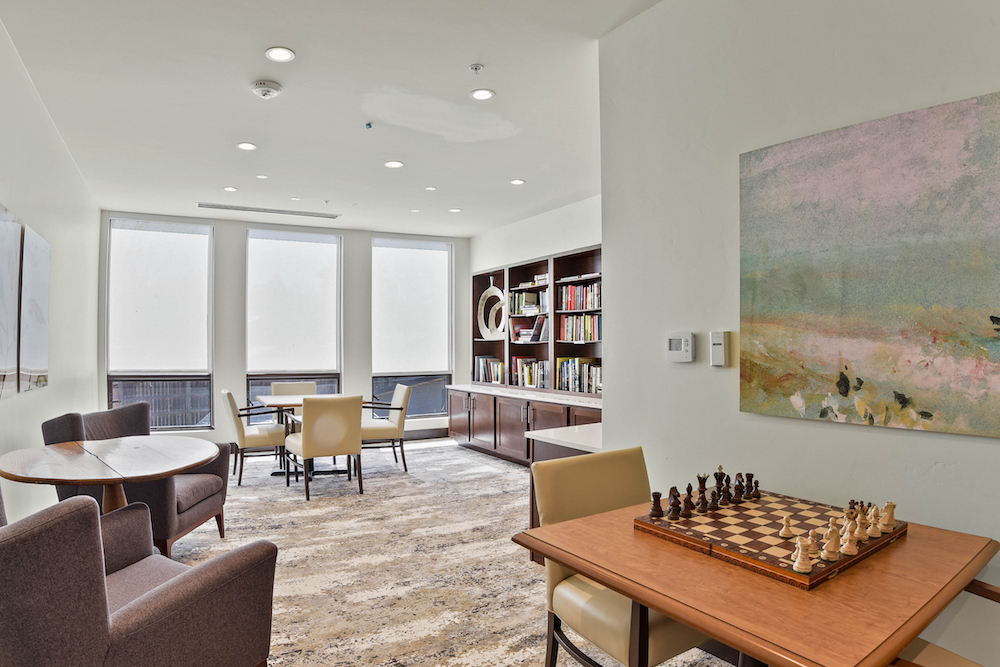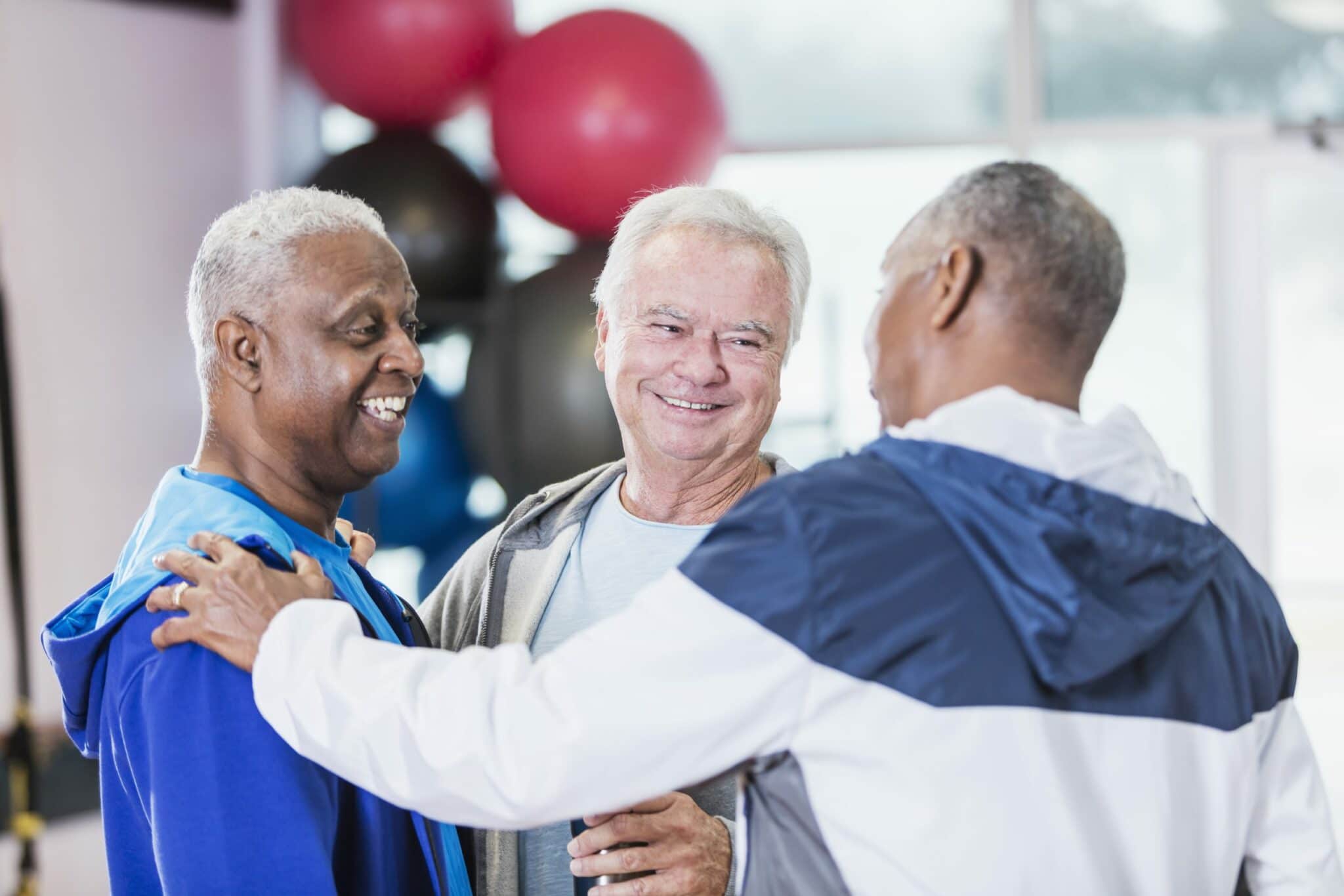 Engaging Activities for Seniors
Sopris Lodge at Carbondale boasts a dedicated Life Enrichment Director who oversees a full activities calendar. Activities are driven by the interests and requests of our residents, and we're always glad you asked! Chair yoga, crosswords, ice cream socials, strength training, movies, bingo, wine and food tastings, scenic drives, pet therapy, bread baking, celebrations, entertainment and day trips are just a few of the things going on in any given week.