Better Health, Better Life
At Sopris Lodge at Carbondale, our team employs a whole-person approach to wellness designed to help residents live a healthy, fulfilling life on their own terms. Our Wellness team works with residents individually and as a group to provide them with caring health services, personalized wellness programming, resident engagement activities and opportunities for education and entertainment.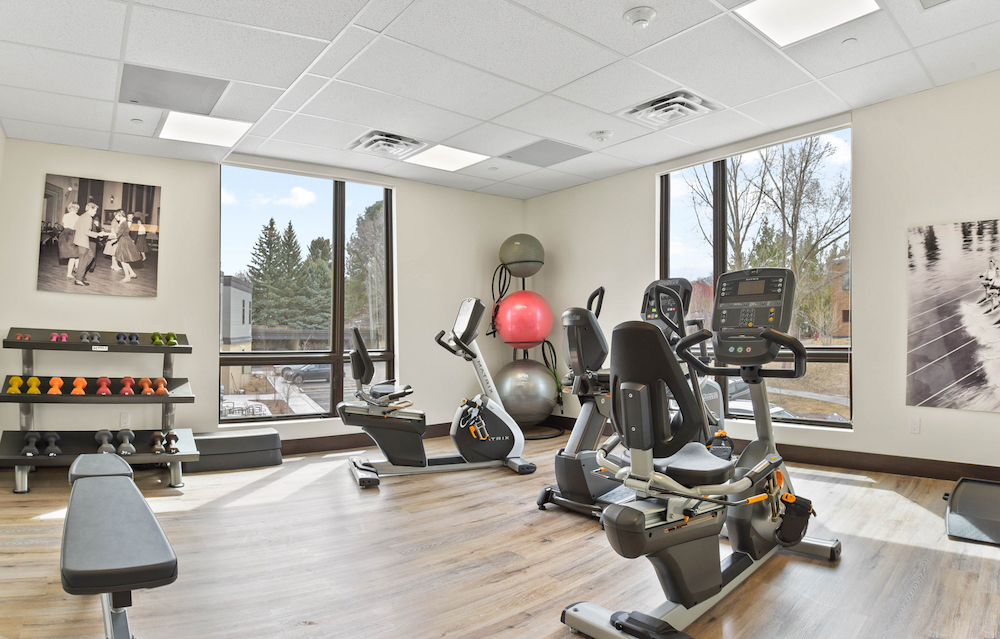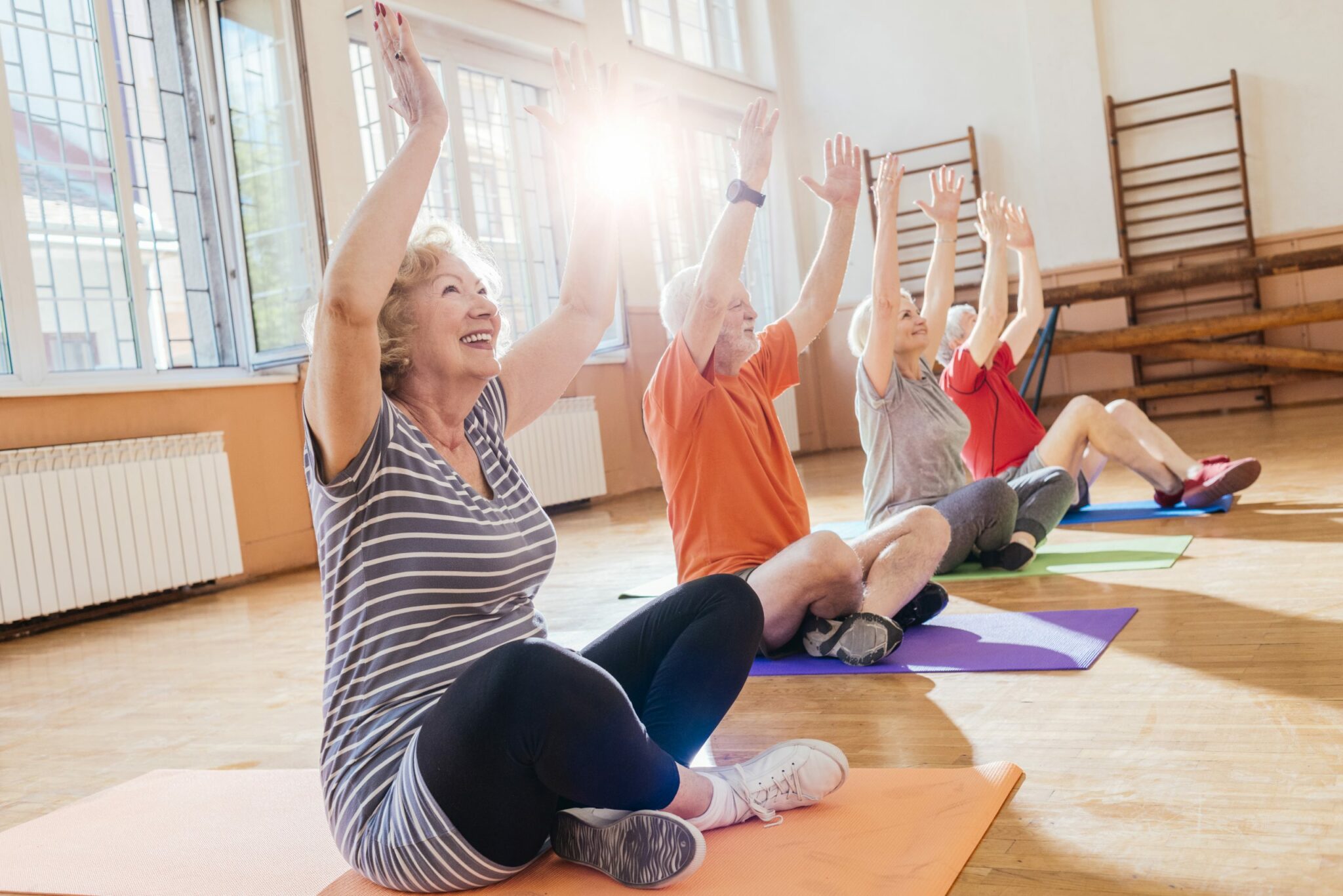 A Whole-Person Approach to Aging
Supported by on-site amenities such as an on-site Wellness Director and custom wellness plans, our residents have access to the resources they need to live well at any age. We facilitate health screenings, scheduled visits from medical professionals or care appointments with your physician, while fitness activities keep you living actively, eating healthy, and enjoying the best life has to offer. For us, it's all part of a lifestyle designed to support a healthy mind, body and spirit.