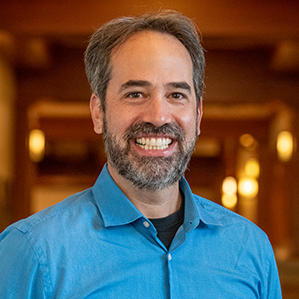 CARBONDALE — Sopris Lodge at Carbondale Senior Living will host Dr. Shane Lieberman, Palliative Medicine Physician from Glenwood Springs-based Valley View Hospital to present "Understanding Palliative Care" on Thursday, April 20, at 3 p.m. MT.
Dr. Lieberman will discuss how people living with serious illnesses can benefit from palliative care, which focuses on relieving the symptoms and stress of illness and improving the quality of life for individuals and their families. He will also address common questions and misperceptions and explain how to access these specialized medical services.
Sopris Lodge is located at 295 Rio Grande Ave. in Carbondale. Refreshments will be served during the presentation, followed by a question-and-answer session for guests.
This event is free and open to the public, but an RSVP is required, and attendance will be limited to 25 registrants. Call 970-456-6871 or visit soprislodge.com/events to RSVP.
About Sopris Lodge at Carbondale
Located at 295 Rio Grande Ave., Sopris Lodge at Carbondale is a Colorado-based retirement community offering independent living, assisted living and memory care residences in the Roaring Fork Valley. Set in the picturesque Rocky Mountain town of Carbondale and nestled between the historic destinations of Aspen and Glenwood Springs, Sopris Lodge at Carbondale is managed by WellAge Senior Living, a respected senior care management company.