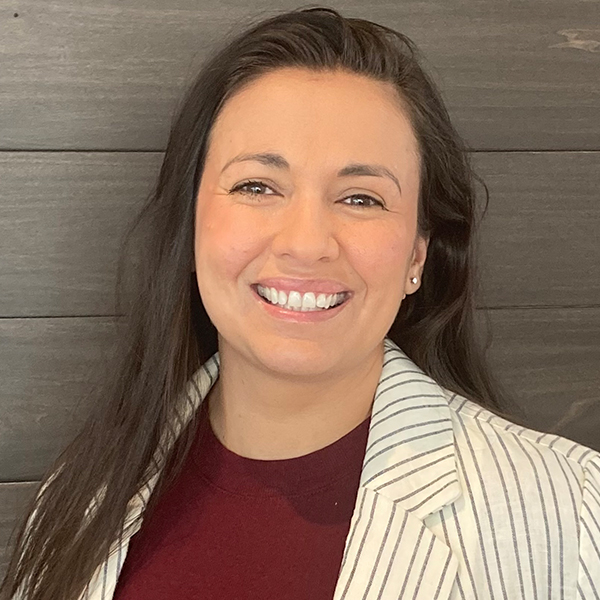 CARBONDALE – Sopris Lodge at Carbondale, a WellAge Senior Living-managed retirement community offering independent living, assisted living, and memory care residences, has named Alba Niebla Business Office/Human Resources Manager.
Niebla will oversee all financial operations at the community and work closely with leadership to recruit, train, and onboard new team members. Fluent in English and Spanish, she will liaise between families and community referral agencies and ensure a smooth admission process for new residents.
Niebla previously worked as a caregiver and held administrative and business operations roles for non-profit organizations. She holds an associate degree in psychology and is currently pursuing a bachelor's degree in human services.
About Sopris Lodge at Carbondale
Sopris Lodge at Carbondale is a Colorado-based retirement community offering independent and assisted living, memory support, respite care, and a day retreat program for seniors aged 55-plus in the Roaring Fork Valley. Set in the picturesque Rocky Mountain town of Carbondale and nestled between the historic destinations of Aspen and Glenwood Springs, Sopris Lodge at Carbondale is managed by WellAge Senior Living, a respected senior care management company.